The people will believe what the media tells them they believe – George Orwell
Top Range Media Solutions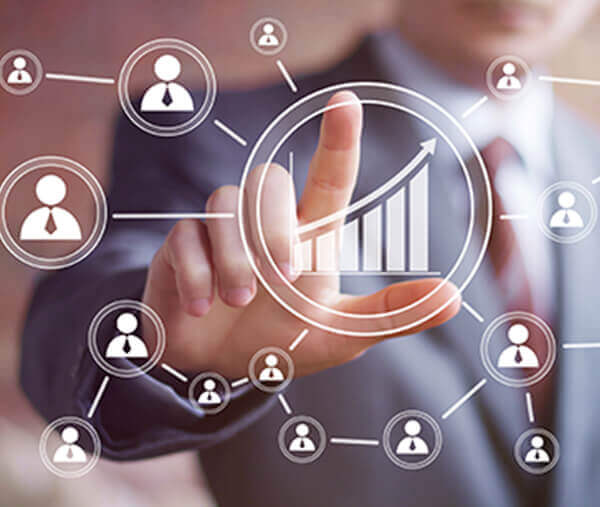 Strategy
This involves a comprehensive brand development for the client's goods and services. It is not enough to have a product, business or service; we are committed to making the world see the unique feature and selling point of your endeavour.
Creatives
Our AD designs captivate the senses with stunning production qualities crafted to compel the desired response from your target market.
Media Planning & Buying
We help our clients select the most suitable media platform(s) to promote their goods and services that can guarantee maximum engagement and profit yeilding sales.
We buy and manage these spots and slots on these various platforms such as telecasts, radio and a host of others.
Digital
We believe in deploying the most technologically advanced solutions in helping our clients deliver on their brand obligations. To this end, trendy interactive web and mobile solutions are deployed in the most effective way to give maximum exposure for our clients.