Fantasy mirrors desire. Imagination reshapes it – Mason Cooley
We believe in designing with a bird's eye view because perspective matters!
Every project is as good as it's presentation. Whether it is projections, proposals or a field report, We use Powerpoint to bring out the best possible visual representation of your data and notes.
We pride ourselves in effectively communicating your presentations to your prospective clients.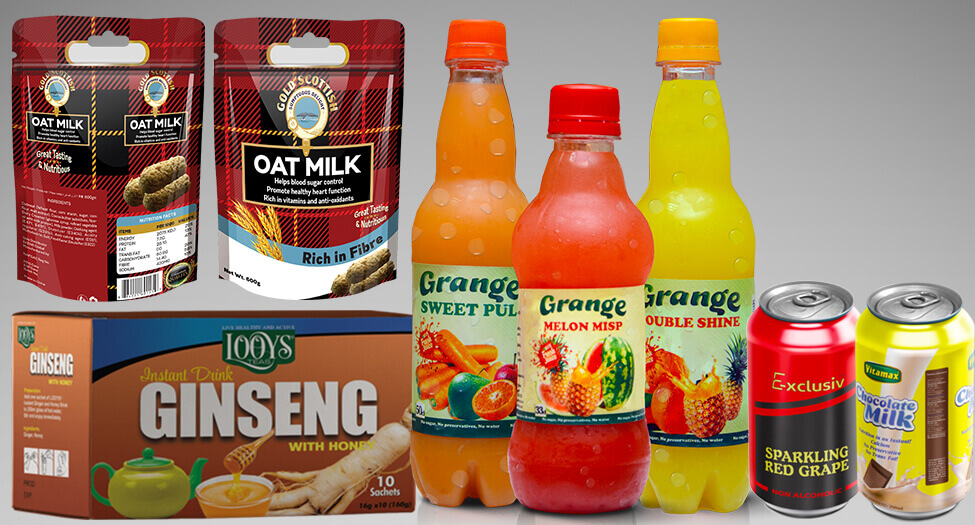 Product branding ensures that the quality of our client's products match its packaging appeal.
We have recorded great success and satisfied customer service in this field…and we have several brands to show for this.
From conceptualizing to designing, we at Nikaosolutions are posed to help our clients communicate effectively their intentions with aesthetic appeal that will linger in the mind of their audience and compel an appropriate response.