WE ARE NIKAO MEDIA SOLUTIONS
Nikao Media Solutions Limited (RC No.: 1663799) was incorporated in March 2020 and started business on May 1, 2020.
However, the combine work experience of our team span more than two decades of delivering quality design and brand communication service.
We specialize in top class visual representation of your company's concepts or ideals using the best graphic /web design and print solutions.
In a world where every business, personal or humanitarian outfit yearn for the public's attention, we offer a unique concept of advertising and media solution.
"Our approach to business is with honesty, skill and dedication, which has brought an endearing partnership with our clients and tremendous yield in their businesses."
THE TEAM
At Nikao Media Solutions, we believe in the collective contribution of every member of the team, each providing unique perspectives in view to deliver quality services for our ever increasing clients. From content generators, designers to deployment personnel, quality is guaranteed.
Akan Nkana is the Creative Director. He's commitment to details and communication arts is reflected in his designs and content generation for his clients.
He has extensive expertise in web design and data management.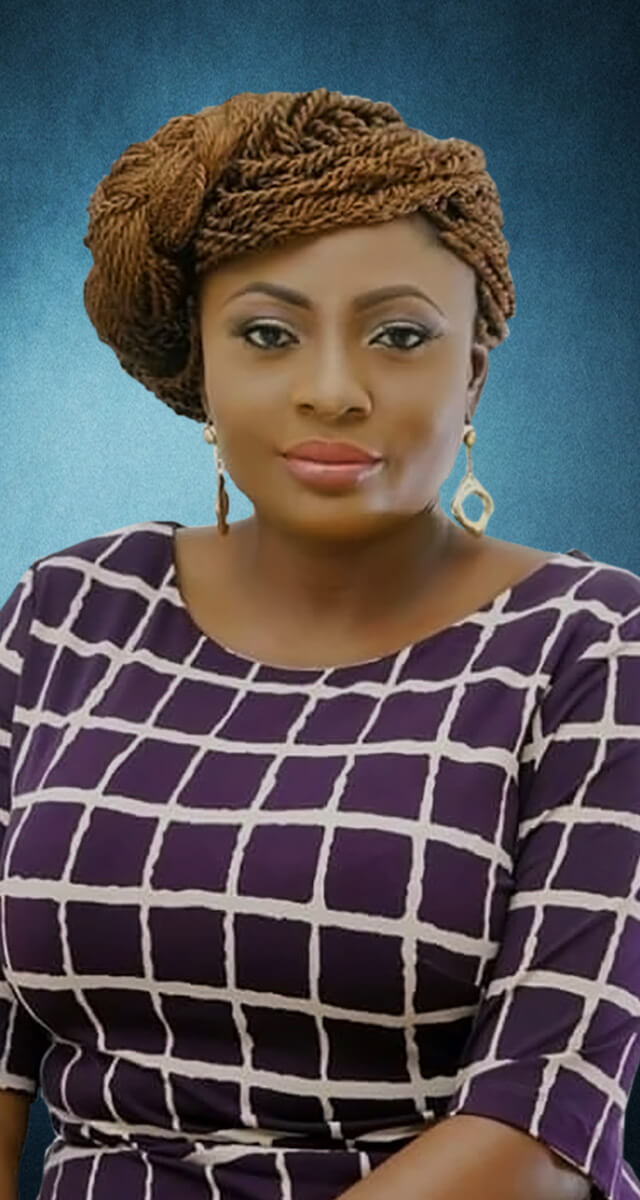 Esther Nkana  serves as Executive Director, with a background of  several years in Marketing and Media Sales.
She has a knack for quality service delivery, client relations and a keen awareness of the contemporary advertising industry.